Social Enterprise Leading a Transformation

Grupo BPO is a pioneering cooperative in the BPO sector that focuses on transforming people
engagement, this we are proud to mark the geography.

FIND OUT MORE

Innovative Solutions Driven by Powerful Insights

We help companies of various sizes drive sustainable productivity with our broad range of business
process and other diversified outsourcing services.

FIND OUT MORE

Inspiring with People-Centric Approach

Our organization was established to bring our people a high quality professional development that can
create significant impact to its worker-partners and clients.

JOIN US

Seamless & Cost-Effective Delivery Models

Our flexible outsourcing delivery options can help you scale and grow your business with our platform-
based solutions.

GET STARTED NOW
Who We Are
GrupoBPO is a pioneering cooperative business enterprise in the BPO industry that focuses on transforming people engagement for sustainable productivity and business growth for our clients.
We are a social enterprise of worker-partners, entrepreneurs and talents. Together, we can make a difference by inspiring and enriching many lives, developing game-changing innovations that can drive significant impact to our worker-partners and to our clients' businesses.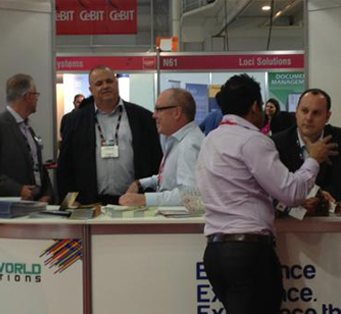 BPO & Diversified Outsourcing Services
Driving Innovation & Delivering
Continual Business Growth
Learn More
Our Expertise
We provide a broad spectrum of business process and managed operations services such as outsourced HR & recruitment, knowledge process outsourcing, IT-enabled services, contact center and business support, digital services and back office support services to cater to clients of various sizes from different locations worldwide.
Our Services
HR Services
Finance & Accounting BPO
Back Office Support
Contact Center Services
IT Services
Marketing, Promotions & Sales Support
Diversified Outsourcing Solutions
Engineering Process Outsourcing
Logistics BPO
Let us share with you the opportunity of sustainable productivity that
GrupoBPO envisions to commit and fulfill.
Contact Us