GrupoBPO is a social business enterprise constituted by entrepreneurs, managers and professional workers who are co-owners of the cooperative. Our organization was built with work-members considered as self-employed autonomously perform in our work environment.
Our visionary founders built the cooperative to bring people in the business process outsourcing industry great opportunities experienced in a social enterprise.
Core Values
We are members of the cooperative with entrepreneurial mindset who are purpose-driven and we practice our culture based on guiding principles and core values of autonomy, solidarity, resilience, uprightness, and equality to create economic, business, social and cultural impact to the community.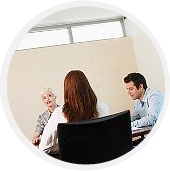 Our Guiding Principles
• Voluntary Membership
• Autonomous Organization
• Cultural Diversity
• Equivalent Payment & Benefits
• Cooperation among Members
• Learning & Development
• Social Responsibility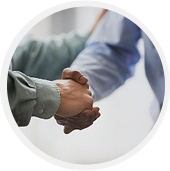 Customer Experience
• Our business model provides better motivation resulting to more sustainable productivity
• Entrepreneurial mindset of its workers to help clients discover opportunities, innovation and value creation
• Continuous training and development of its workers
• Continuous training and development of its workers
• We investment in systems and technology for internal processes
• Benchmarking with best practices of successful and progressive enterprises